Blasphemous is a great little 2D Souls-like which will definitely appeal to fans of dark and difficult games. It doesn't have the polish of the likes of Dead Cells and is more linear than true Metroidvanias like Hollow Knight, but follows in the bloodied footsteps of titles like Death's Gambit and Slain: Back From Hell. It isn't a game for everyone but there is plenty here to get your teeth into with lots of secrets and some excellent and challenging boss encounters. All in all, it's bloody good fun.
-- As reviewed by tsa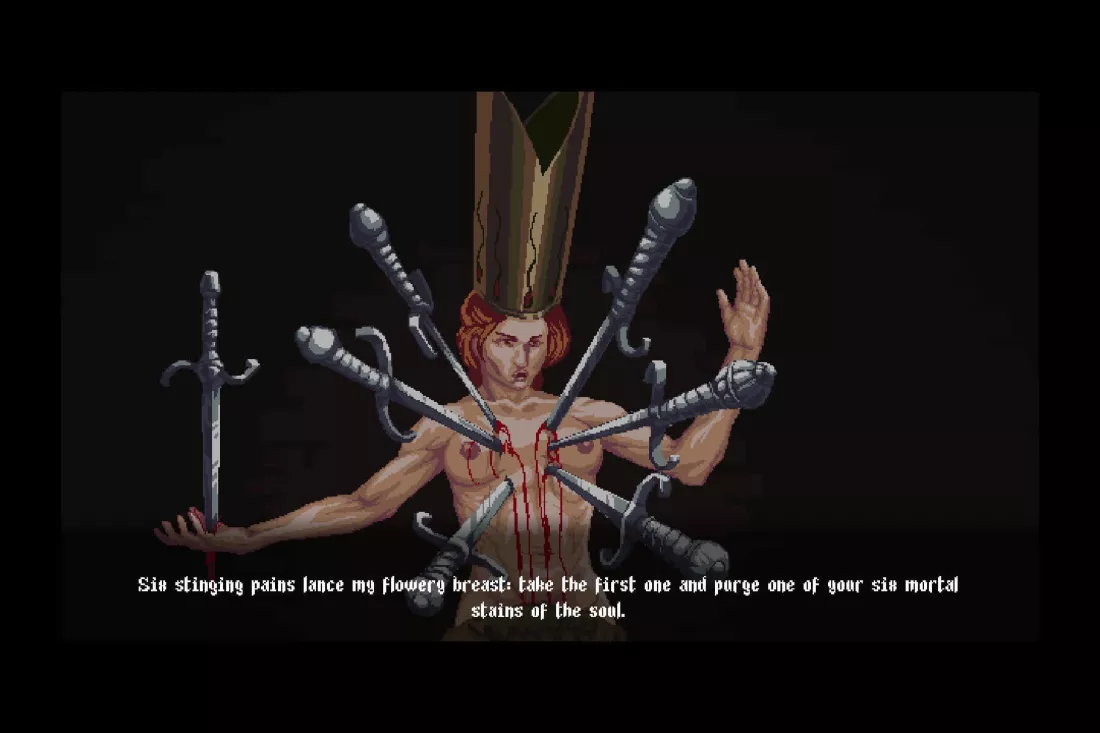 TechSpot is supported by its audience. We may earn a commission when you buy through links on our site.
Learn more
.
Clever level design, with some particularly inspired bosses
Intriguing religious vision
Great 2D animation
A haunting, intriguing story and setting that offers a lot of interesting lore
Fun boss fights
Combat lacks variety
Sticks rigidly to a well worn formula
A zoom-in feature in the mini-map would have been a nice addition
Tedious exploration that has far too many moments of instant death